Did you know? This post went out first to our wonderful Light Letter subscribers. Sign up here to stay up to date with The Light Trilogy, and catch up on any newsletters you've missed here!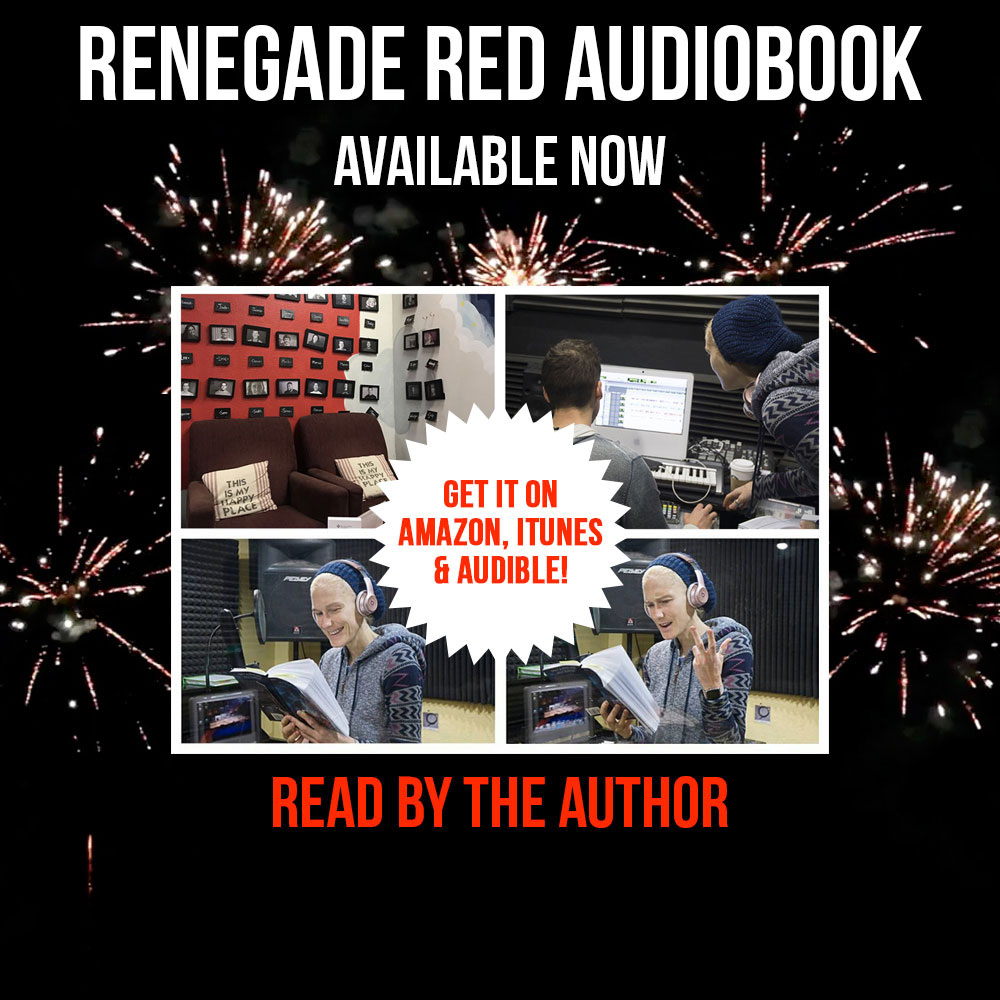 It's finally out! I had the gorgeous, exhausting, perplexing, wonderful experience of being the voice of the Renegade Red Audiobook this year, and after many twists and turns and long hours in the studio, it is finally available for sale! In honor of the debut, I am running a giveaway on my site for your very own copy AND a pair of awesome Bang&Olufson headphones you can use to listen. I also wanted to share a little peek at the process that went on behind the scenes—such a renegade adventure! You can also snag a copy of the Shattered Blue audiobook, the award-winning first novel in The Light Trilogy, for the amazing sale price of $1.99 as a part of the celebration. Don't miss out!
FIRST LISTEN: Listen To A Sample Of The Brand-New
Renegade Red Audiobook!
ONLY A RENEGADE WILL SURVIVE
Reckless, desperate, and distraught, Noa Sullivan leaps into a collapsing Portal in the explosive finale of Shattered Blue —the jaw dropping, award-winning first installment in The Light Trilogy—in wild hope of rescuing her little sister Sasha. Now Noa and the Fae brothers who love her—Callum and Judah Forsythe—must find a way to survive not only across worlds but between them, in places so treacherous and deceptive their own minds are twisted against them. As the three fight to survive their passage, they battle not only enemies but themselves, and their darkest, most difficult secrets. Surviving, however, is only the beginning: Noa needs to find Sasha. That means becoming a warrior herself, one just as fierce as the magical brothers battling for her love. Across broken cities, underground labyrinths, rushing floods and endless skies; in the face of legions of armies, horrifying tyrants, and the most deceitful of friends, can Mortal Noa rescue her sister—and understand her own heart—in time to escape the most deadly of magic realms?
BUY RENEGADE RED AUDIOBOOK:
BEHIND THE SCENES: The Making Of The Renegade Red Audiobook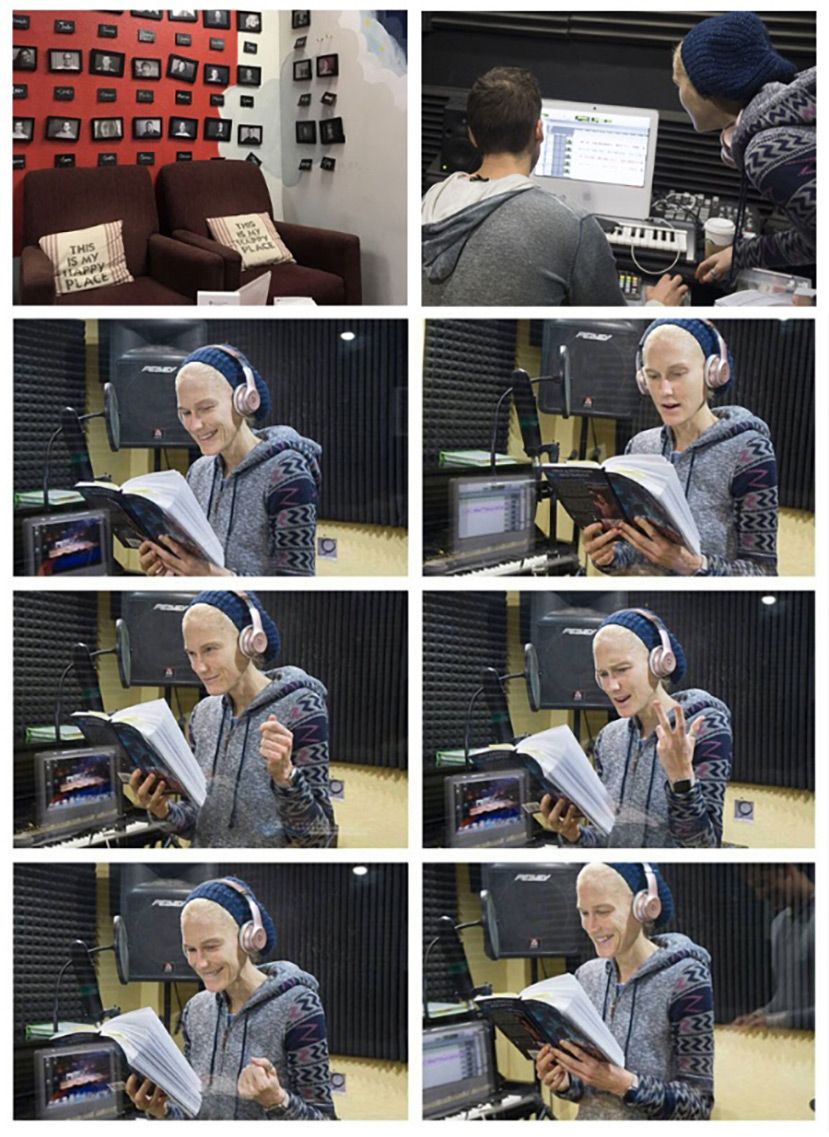 Renegade Red Sizzles In The Media!