I was asked, on the publication of Shattered Blue, to write about five books that inspired me for BookSparks. Find the first three here, then continue to their amazing blog to check out the last two (which, hint, include poets)!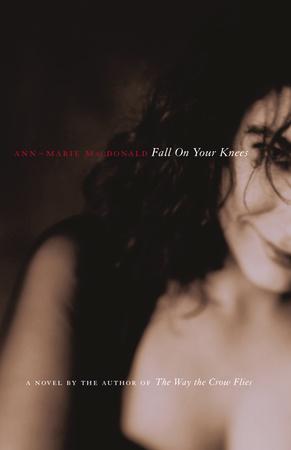 1) FALL ON YOUR KNEES
Ann-Marie MacDonald
AMM writes in the way I dream of writing. Her prose is vivid, poetic and muscular—I've described it this way before, but really, I can think of no better compliment— because it has the ability to shape, reshape, and transform worlds with a single image or word. Everything you thought you knew about a character or their voice, everything you thought they believed and you believed, she transforms within the simplest, most exquisitely crafted phrases. The first time I finished reading Fall on your Knees, a saga of sisters (like I aspire to create with Shattered Blue), I immediately had to re-read it, to dive deep again through the frothy anemones and slick, dark sea-fronds of her words. I loved it even more the second time, and now I re-read it every year at least once.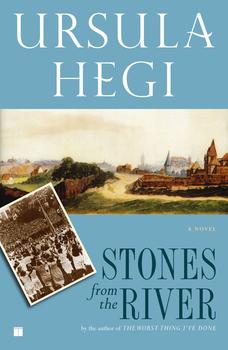 2) STONES FROM THE RIVER
Ursula Hegi
Ursula Hegi is another gorgeously talented writer, and Stones from the River, about a heroine named Trudi in Germany during World War II, is both captivating and thought-provoking. Hegi approaches the daunting miasma of Nazi Germany by coming from an unexpected perspective, seeing it through the journey of Trudi, a German Gentile who is a dwarf. The title of the novel comes from one of the most powerful scenes and metaphors in the novel—the idea of trying to cast pain, like stones, into life's ever-moving current, to be carried away… but these stones are not in the river, they come from it. Stones don't float away, she reminds us, they sink and become part of our banks. We must lift them up, weigh them, see that they're there.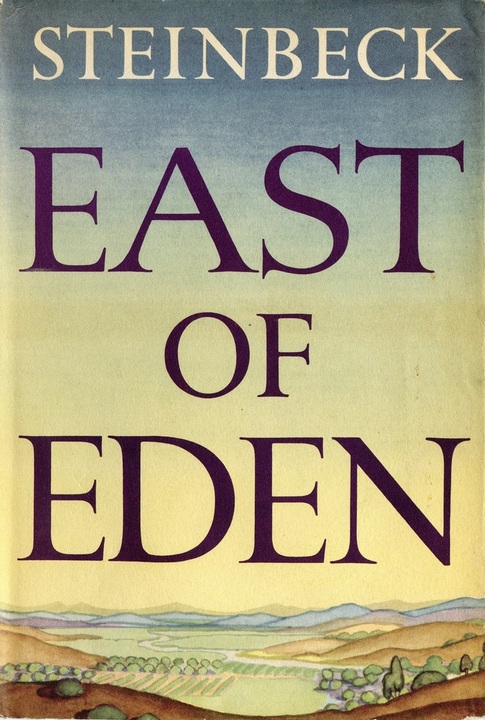 3) EAST OF EDEN
John Steinbeck
This is another novel I read every year without fail. Not only do I adore Steinbeck's haunting portrayal of Salinas (where I also set my novel Shattered Blue), but I am enthralled, over and over again, by the central story of brothers (again, influence on Shattered Blue!). Steinbeck's generational tale gives the seminal Cain and Abel storyline new nuance with each set of brothers, and has there ever been a more deliciously mesmerizing woman than Cathy? And of course, the shining triumph of the novel, encapsulated in the single word timshel: Thou Mayest. We have the power to break the patterns of our past, to strike our own paths into the future: it is not our destiny, not our fate, but our choice. Empowering.
Head over to BookSparks for the rest of my "Inspired By" list!