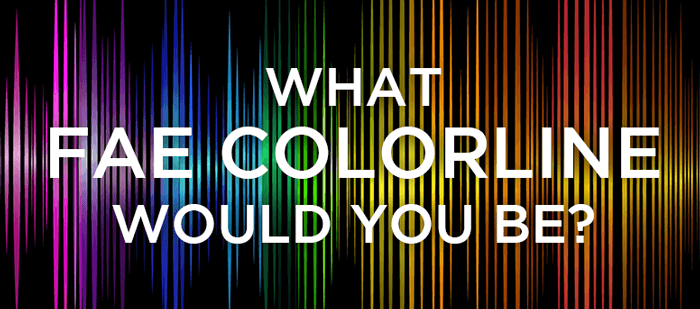 1. My favorite books and movies are:
Psychological thrillers and dramas
2. I feel most insecure that:
People are talking about me
3. My favorite school subjects are:
4. I have the most fun with friends when we:
have heart-to-heart talks
work together to accomplish something
try to figure out boys/girls!
5. As a friend to others, I am best at:
Daring them to try new things
6. My favorite holiday is: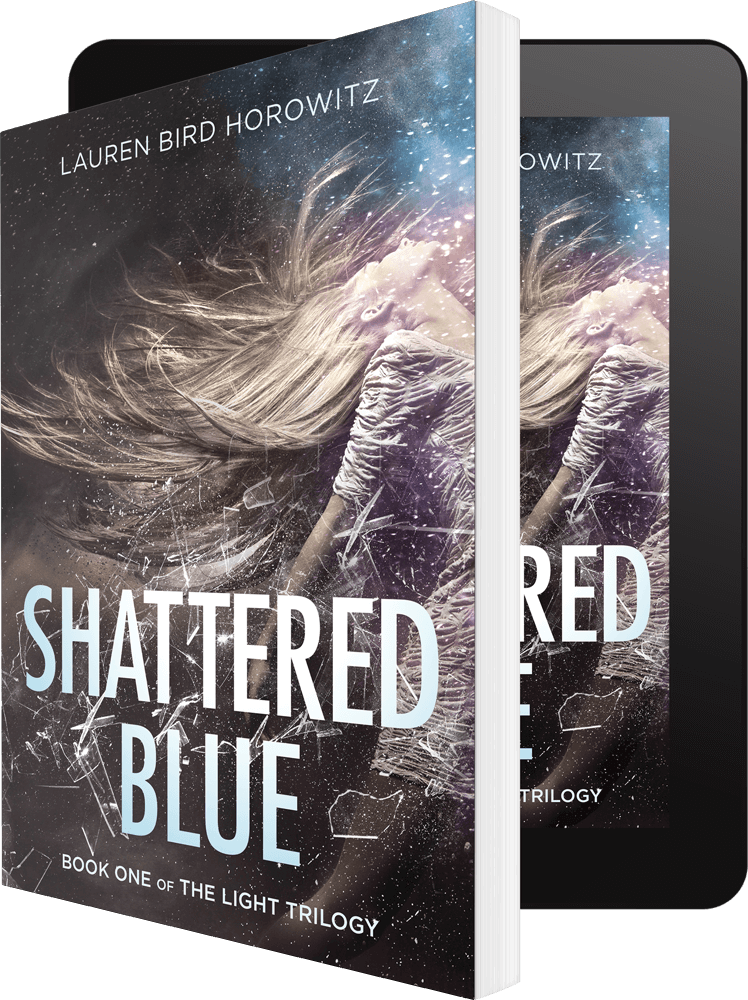 Latest Light Trilogy News
Amazing news! Shattered Blue has just been selected by the incredible Ben from BenjaminofTomes for his monthly book club! Head to [...]
    I am so excited to announce a few really fun events that are coming up! First, I will [...]